B2B Digital Marketing & Lead Generation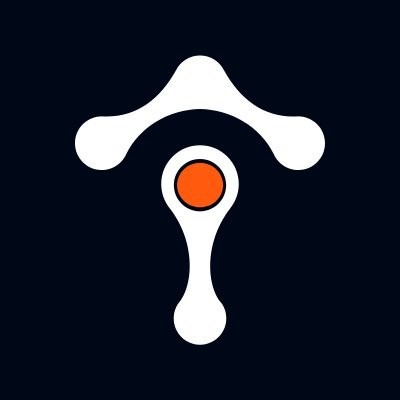 Tetrate
Marketing & Communications, Sales & Business Development
San Francisco Bay Area, CA, USA · Remote
Posted on Wednesday, November 23, 2022
Tetrate is a leading enterprise service mesh company that enables customers to have a safe and fast application modernization journey. Its founding team represents creators and key maintainers of Envoy and Istio open-source projects.
We are looking for leadership experience with B2B digital marketing to take ownership of the development, implementation and management of B2B digital marketing activities across online channels including social media, Linkedin, email, web and display ads.
References on open source projects: Envoy, Istio, OpenTracing, OpenCensus, SkyWalking. Technically versed in complex distributed system platforms/cloud technologies would be a big plus or you might have a background as a developer, and write as a hobby, or perhaps you're an experienced communicator who enjoys digging deep into code.
Key responsibilities:
Drive customer acquisition using lead generation strategies and deliver tangible leads using latest lead generation tools
Ensure the company website is kept up-to-date and aligned with marketing objectives
Target-based lead generation and lead nurturing activities via content marketing, account-based marketing
Manage PPC advertising and SEO
Set up email marketing activities from concept through to delivery and conduct analysis of the outreach. Create and manage Google Adwords, LinkedIn
Measure and report on the performance of digital marketing campaigns and assess against ROI and KPI's
Candidate Profile:
Fundamentals-based problem solving skills; Drive decision by function, first principles based mindset. We are not "title" driven and we value results over process
Demonstrate bias-to-action and avoid analysis-paralysis; Drive action to the finish line with high quality and on time
You are ego-less when searching for the best ideas; You contribute effectively outside of your specialty; You think about solving problems from the standpoint of best outcome for the team
Intellectually curious with a penchant for seeing opportunities in ambiguity
Understands the difference between attention to detail vs. detailed – oriented
Values autonomy and results over process
Impeccable grasp of the English language, including idioms and current trends in modern expressions
Five years of digital marketing experience preferably in a global software product company and team that has successfully delivered results. You should demonstrate the track record of driving lead-generation, sales, client acquisition and brand awareness using google ads, Linkedin and other relevant tools and methods
Demonstrated experience with managing multiple digital marketing campaigns with the ability to analyse and make recommendations on performance
Understanding of CNCF landscape and/or experience with open source projects will be a plusLocation: We have members from twelve countries and counting! We are fully remote with access to offices in the San Francisco Bay Area, Barcelona and Bandung/Tangerang.